Our History
A team of highly motivated people with different nationalities has joined forces to make programming accessible to young people. The need for education in the information technology field is enormous - especially now in our digital age.
Founders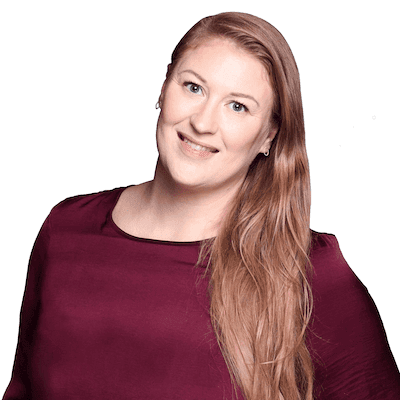 Sally
Co-Founder & CEO
As a native Berliner with a passion for education and technology, I have made it my mission to introduce young minds to the fascinating world of programming.
With a degree in Economics and a specialisation in Tourism and Event Management, followed by professional experience, I possess diverse expertise in the areas of disposition, purchasing, and sales.
Through my intercultural experiences and travels, I have gained a unique perspective on education. I believe that technology can change the world and that every child should have the opportunity to use it creatively. In an increasingly digitalized world, coding skills are invaluable. I am proud to contribute to the promotion of digital competency for the next generation.
To change the world – change the education.
Nabil
Co-Founder & Business Development
Working in the magical world of technology is my passion. I come from Bangladesh and have been living in Berlin for over four years. I am currently working as a data analyst. Before that, I worked as a business development officer for a social networking site in my home country.
For me, programming is the most important skill of this century, but alarmingly, the number of people who have mastered this skill is very small. I am now devoting my time to build a generation of young people who can communicate with this skill.
Team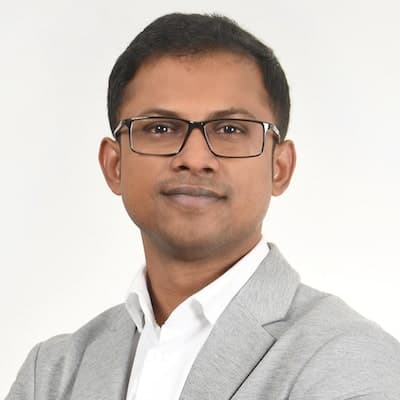 Anup
Program Coordinator
I was born and raised in Sylhet, Bangladesh. I moved to Berlin almost three years ago for higher education.
In this age of the fourth industrial revolution, programming is very important for everyone, especially for the next generation. I am trying to make an effort to help young people to learn from this platform and come up with their ideas for the betterment of this planet and humankind.
Mentors (Deutschland)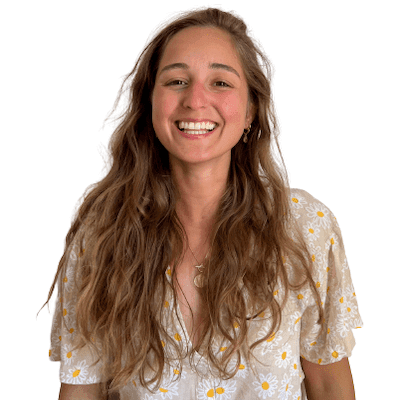 Arnela
Mentor
I am 28 years old and originally from Croatia, but grew up in Austria. In 2020, I successfully completed my studies in social pedagogy. Since then, I have worked with children, young people and families in a variety of contexts. I have been active as an online mentor since last year and in the process I discovered my enthusiasm for working with children and young people in the online world. In an increasingly digital world, I think it is essential that young people learn basic technology skills at an early age. This not only helps develop creativity and logical thinking, but also strengthens self-confidence in dealing with technology.
Mentors (Bangladesh)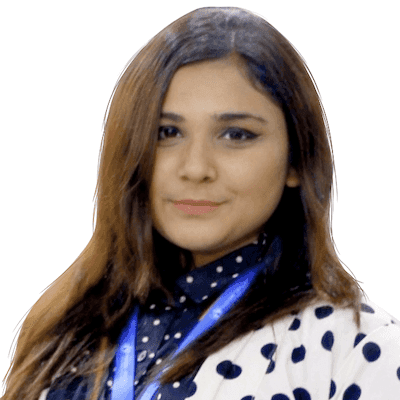 Anika
Mentor
Hi, I am Anika Khaer. I am currently studying at United International University, Computer Science Department. I am working as a mentor and brand executive with CodexPro. Coding and teaching have been my passions. Introducing our little coders to the world is really a proud moment for me, and class time is always a happy hour for me.
At the International 2nd Agile in Education Global Conference, I was a student panel speaker representing my university among the top 100 speakers around the world. Implementing different project ideas has led me to work on amazing real-time projects, and I love to explore them. It's an honour to work as a brand executive at Codex Pro, where I get to meet coding-enthusiastic kids daily.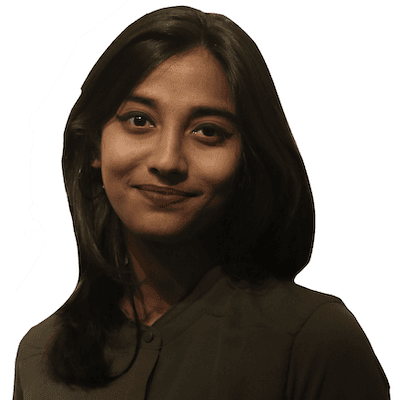 Suraiya
Mentor
Hola, I am Suraiya, doing my major in Mathematics.
I believe we can prepare every child for the upcoming challenges through a proper guideline. As for today's world, programming sounds more challenging than fun, so here I am to create some future wizards who will be ready to win the programming challenges from an earlier stage of their lives.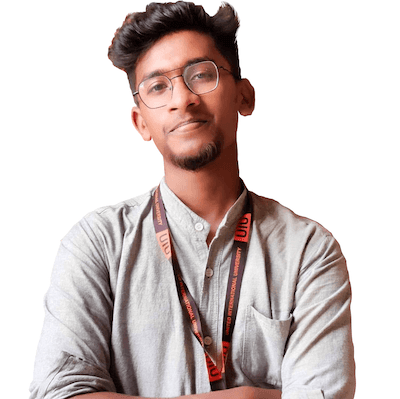 Tahamid
Mentor
Hi there! I am a computer science student at United International University, and I have always been passionate about technology and the limitless possibilities it offers, and that's what inspired me to pursue a degree in computer science.
As a coding instructor, I get to share my love for technology with young minds and guide them on a journey to explore their creativity and problem-solving skills. I strongly believe that learning to code is a crucial skill for the next generation, and being a part of their learning journey is an incredibly rewarding experience.