0
Students trained
0
Coding classes
0
Hours of learning material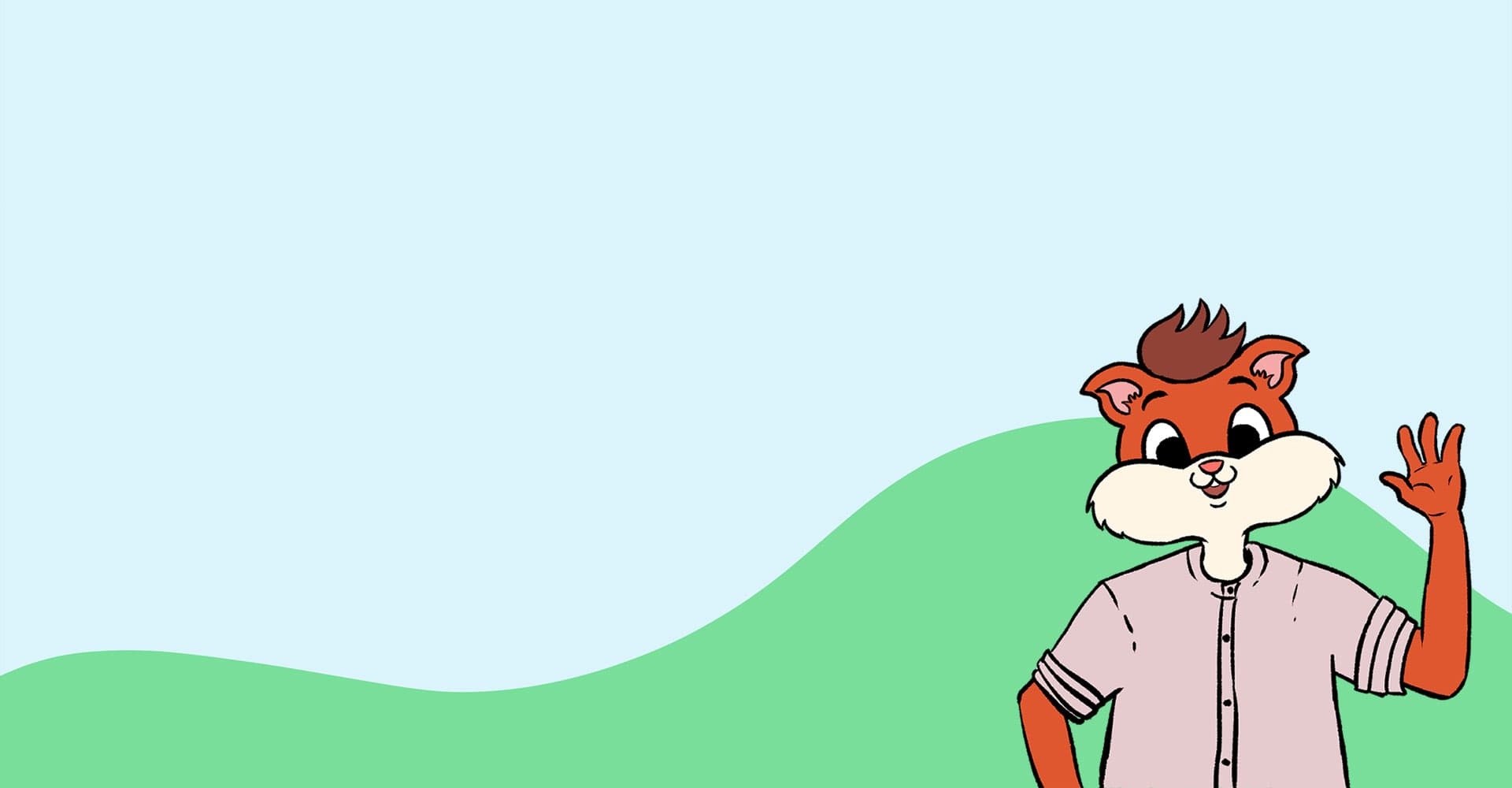 Why choose CodexPro courses for your child?
In our live programming courses, we open up the digital world of programming to children and young people and teach them new skills in a playful way. This helps them learn how to use new technology independently and responsibly, and equips them for the future. At the same time, we point out dangers that arise from the world of the internet and prepare them appropriately.
Our course participants not only learn programming languages, but also program small applications and games. By doing so, we ensure that your child is taught many skills and abilities.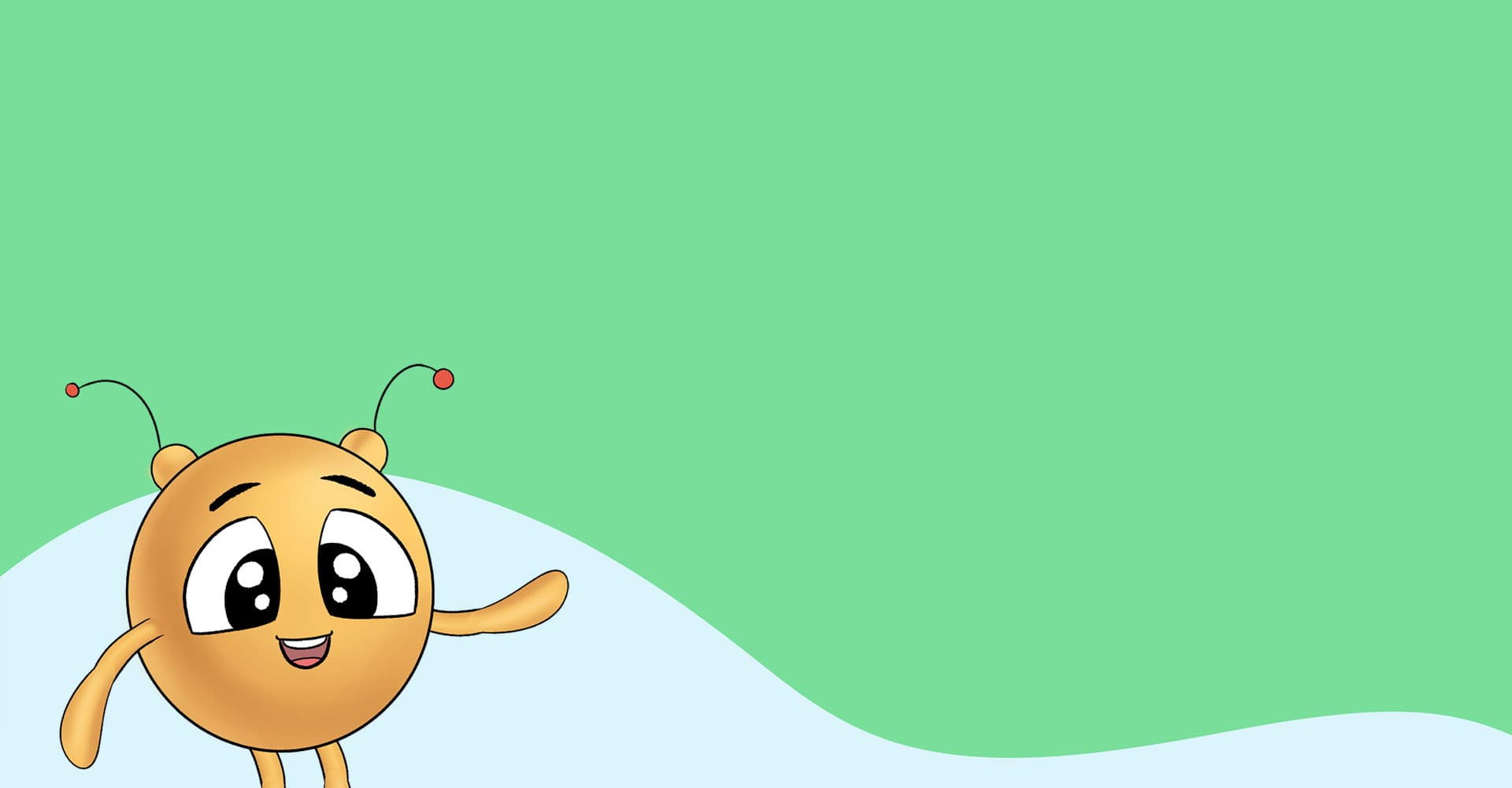 Programming courses developed by professor & specialists
CodexPro currently offers the lowest prices and has the best online programming courses as they are specially developed with professors, experts in IT as well as designers.
Since creativity is at its highest at the age of 6 and slowly decreases by the time a child reaches adulthood, our coding courses are designed to enhance your child's creative expression. This approach helps kids and teens develop into future innovators without limiting themselves to a specific technology.
Not only do we teach programming languages like Scratch and Python, but at the same time, our lessons include learning from math, English, music, art, and more.
Our Motto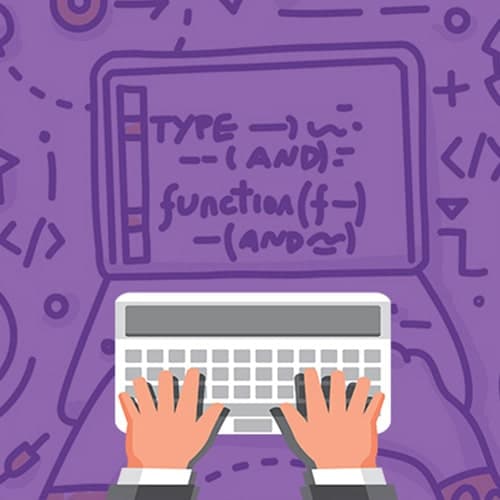 CODE
CODE
After completing a course, our students acquire knowledge, skills and logical understanding of the processes behind coding. We motivate students to come back to the next course to advance their programming journey and computational thinking skills.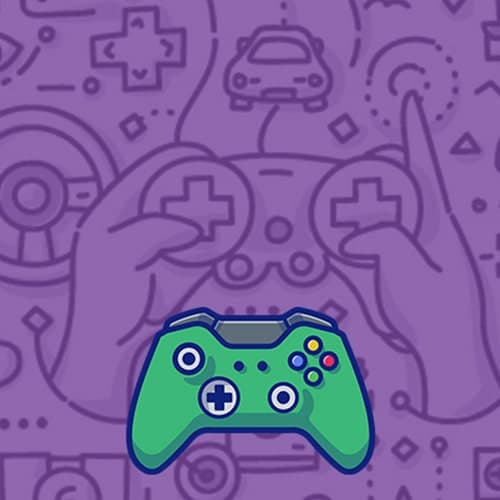 PLAY
PLAY
Programming experience is acquired, deepened and further developed in a playful way. We use a very interactive style of teaching using appropriate projects and games to ensure engaging and fun learning experiences.
LEARN
LEARN
With the help of qualified mentors, an interactive online learning platform, elaborated curriculum and solution-oriented learning is conveyed. Cognitive skills and logical ways of thinking are promoted.
Course Certificate
Coding 101
Europe Code Week
Certificate of participation
Programming Competitions
International Kids Coding Competitions (IKCC): Our student Tapantor was awarded for his outstanding script!